'70s Fashion Trends and Hairstyles are Making a Major Comeback
There's a reason the 1970s continue to be one of the most stylish decades of all time. From flares, bell sleeves, Bra tops, Clogs, Crochet, Denim dresses to shearling coats and miniskirts, the era birthed an eclectic mix of style influences that evolved quickly over the 10-year span.
So, if you're a sucker for all things vintage and want to know which '70s hair trends you should be keeping a look out for here's your guide:
The Shag
When it comes to '70s hairstyles, the shag hairstyle is one the most popular looks being sported by your favourite stars. Made famous by rock icons such as Joan Jett and Susie Quattro the shag is probably the most adaptable of all styles. With it's textured, laid-back allure and lush long bangs, this is an effortless hairstyle.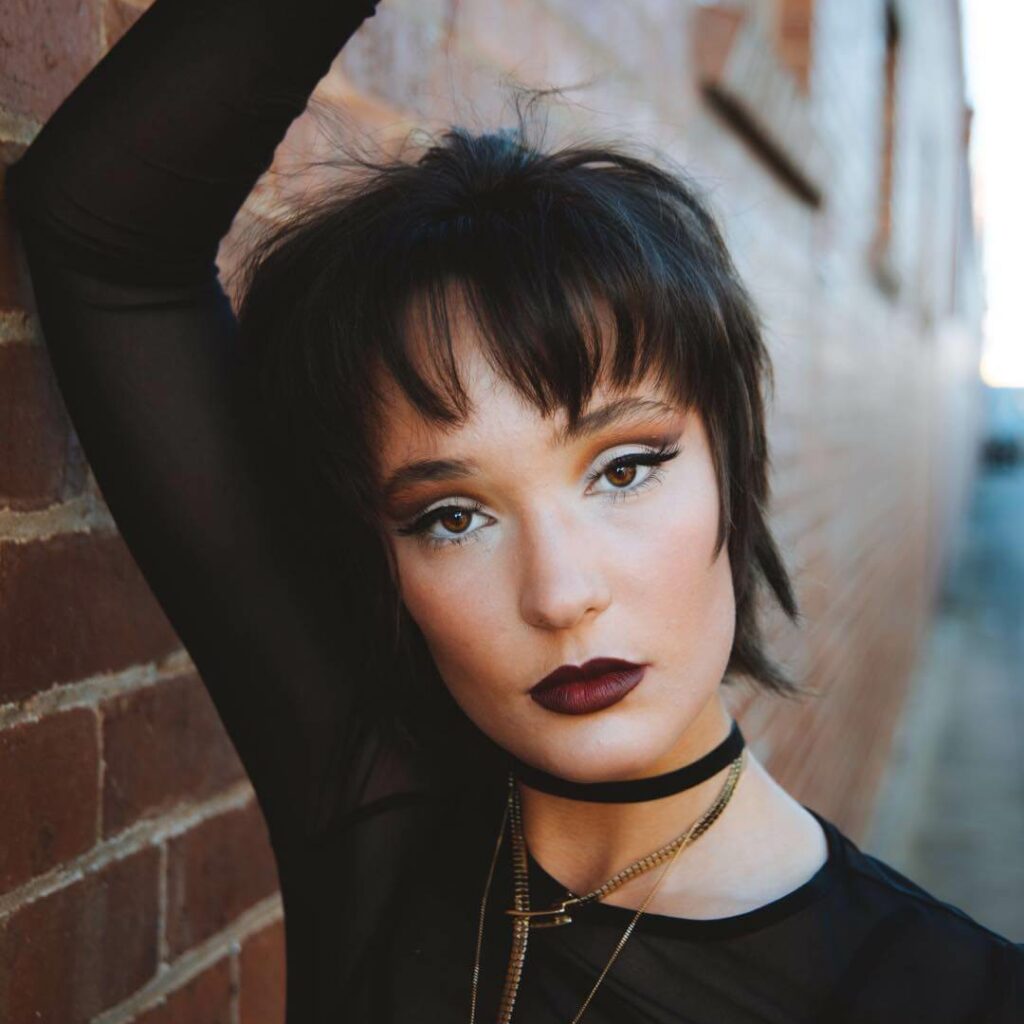 Get this look by applying Shu Uemura Awa Volume Mousse into towel dried hair and blow dry. Add texture with Wata Wave Finishing Spray. For a more grunge rock style shag, texturise with Nendo Definer.
The Farah Flick
You know a hairstyle is iconic when it has its own name and that's exactly the case here with the 'Farrah Fawcett flick'.
This '70s hairstyle is all about big volume waves curled away from the face and curtain style bangs.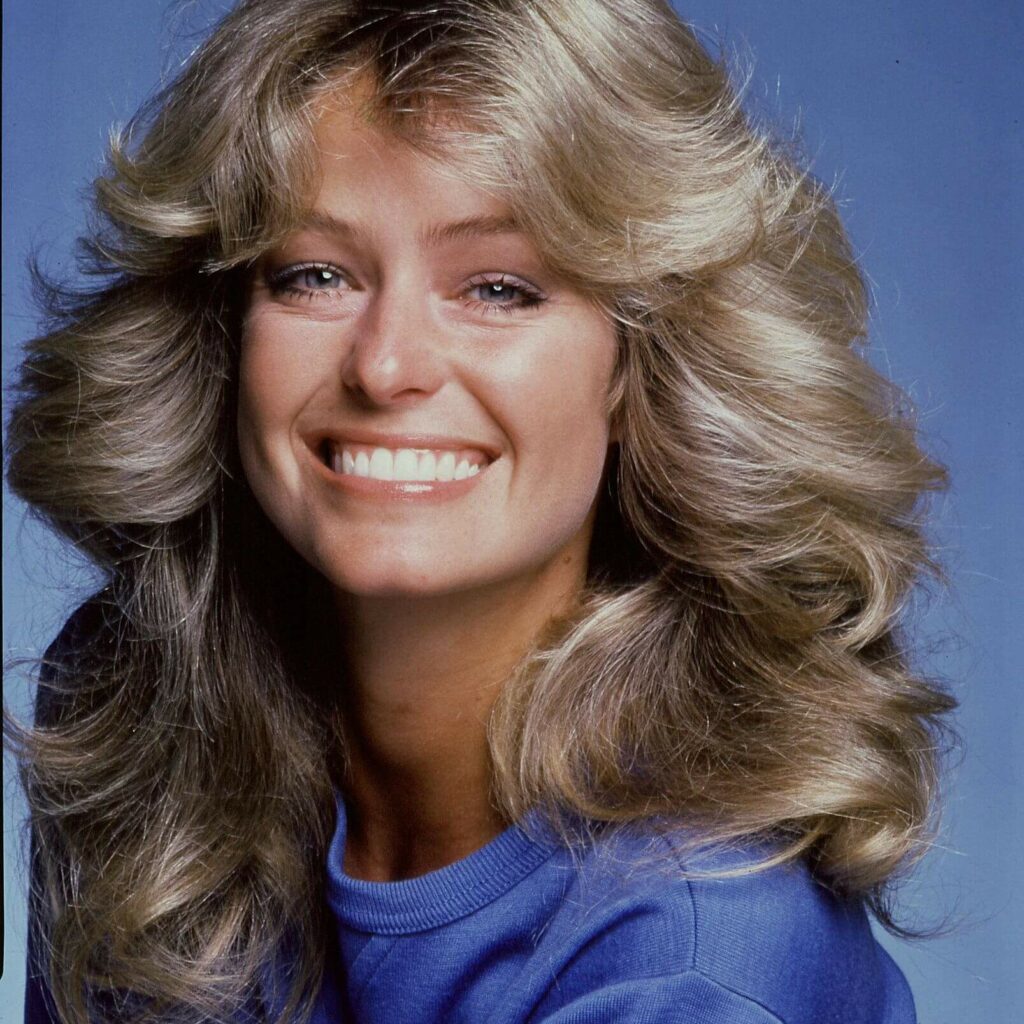 For this style, use Shu Uemura Awa Volume Mousse. Apply to towel dried hair & blow dry in. Reapply Awa Wave and blow dry again using a round brush, making sure to wrap hair around the brush away from your face. Layer Kumo Hold to finish.
Super Sleek
Long hair that's been styled to sleek perfection, just like Kim Kardashian West's mane, gives a high-fashion finish to your overall style.
While you may think the Kardashian-klan invented this shimmering 'do, you may be surprised to learn that '70s pop icon Cher was the real mastermind behind this look.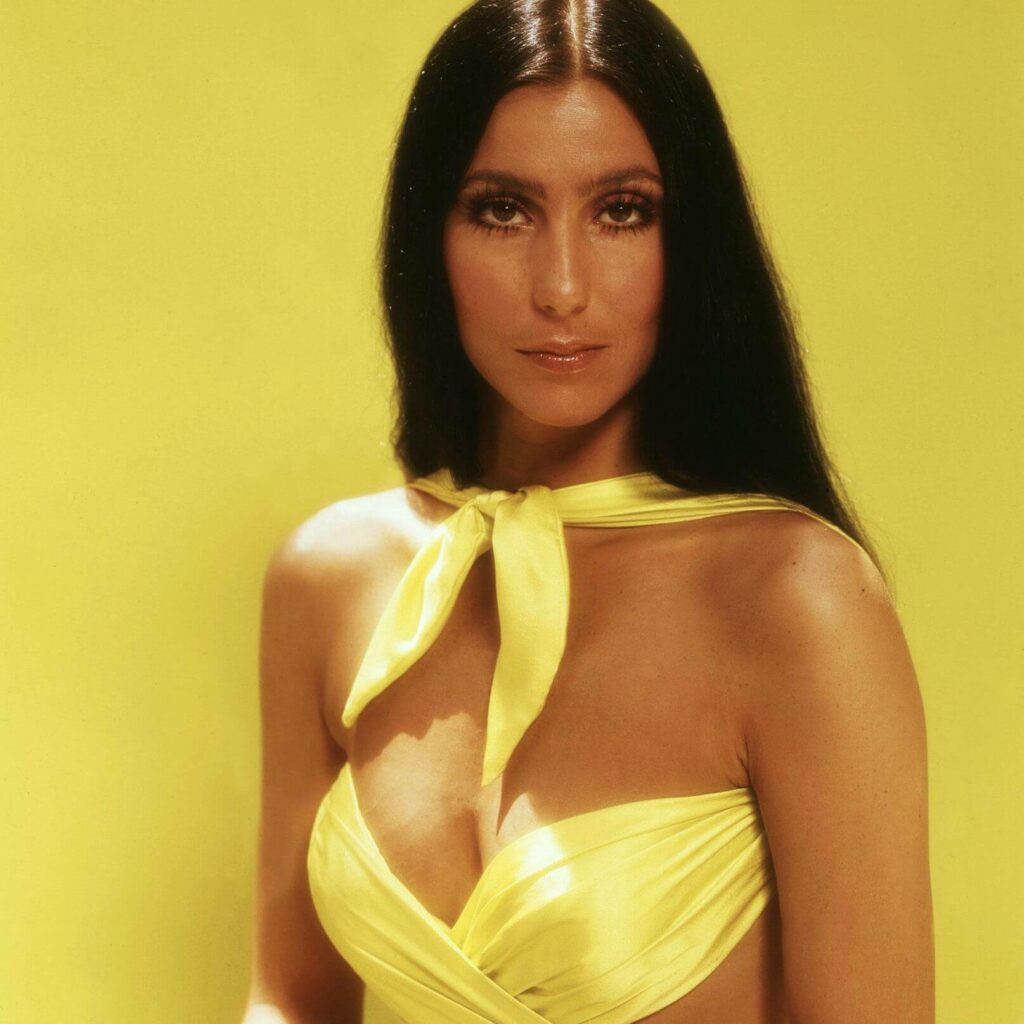 Apply Shu Uemura Tsuyu Sleek blow dry oil into towel dried hair. Blow dry smooth with a round or paddle brush. Smooth over with ghd styler and finish with a drop of Essence Absolue through mid lengths and ends.
Studio 54
The iconic nightclub Studio 54 inspired its own look. This va-va-voluminous hairstyle combines waves and curls together, for the dreamiest outcome.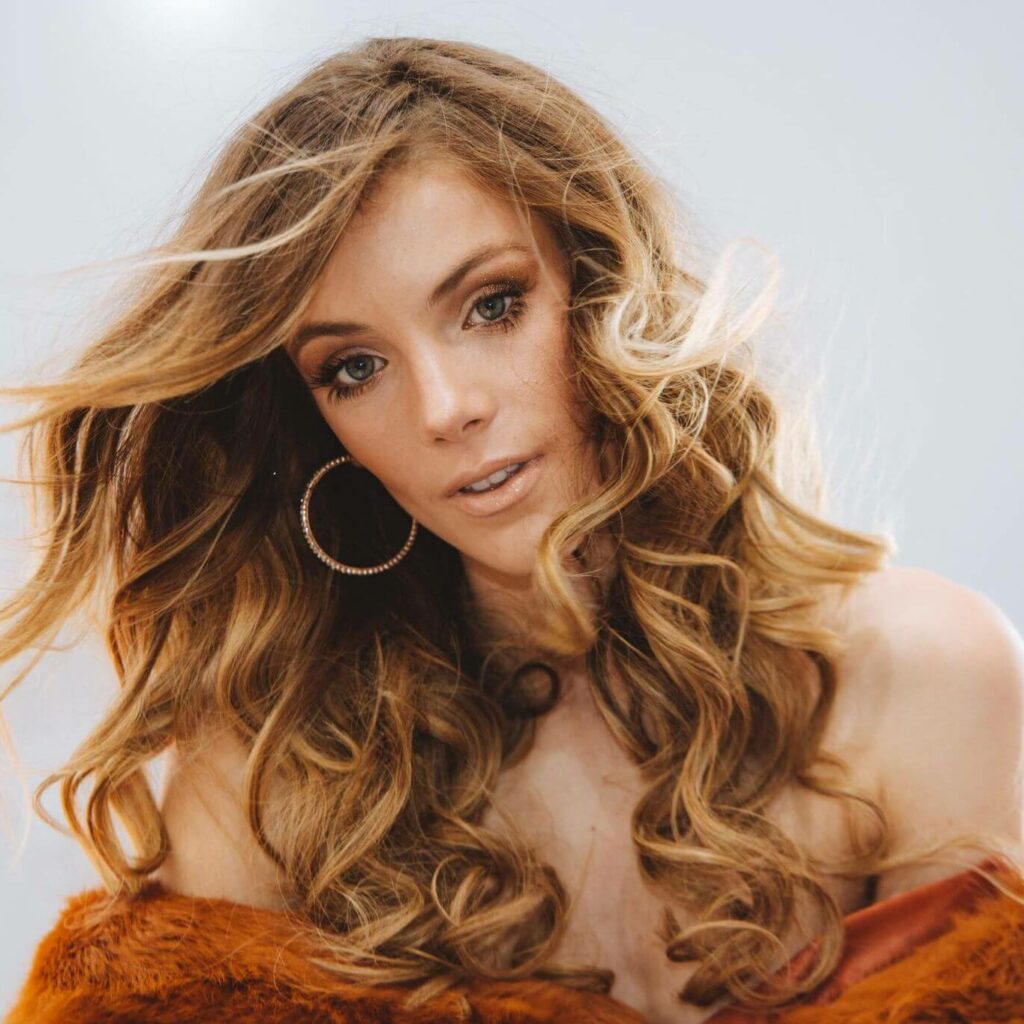 Get this look by drying Shu Uemura Tsuki Shape into towel dried hair. Apply Awa Volume Mousse for extra hold and dry in again using a round brush for volume. Curl dried hair with a large Cloud 9 waving wand and texturize with Wata Wave.
The 'Fro
Whether they are beautifully natural or achieved with curling irons, curls have continued to dominate the runways. Visualise a curly Afro and you've got the picture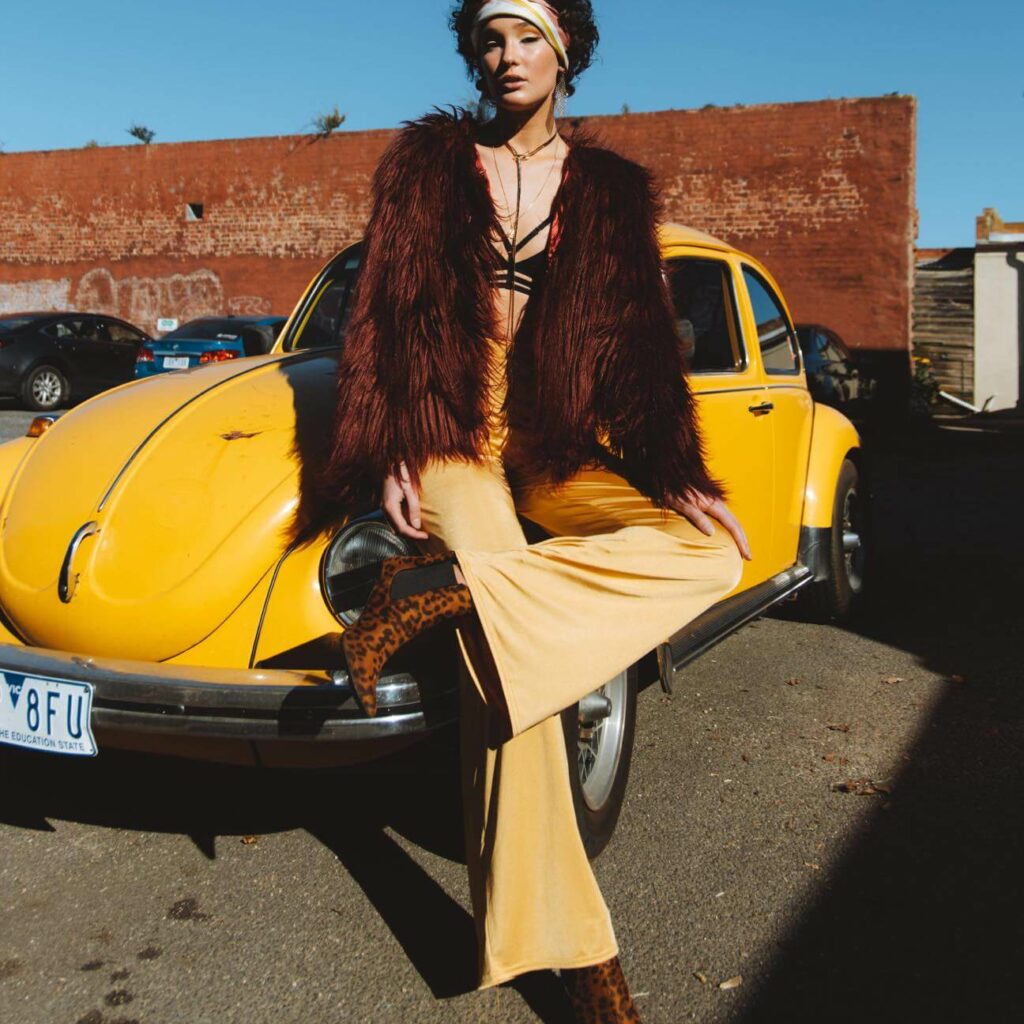 For ultimate curl power, apply Shu Uemura Kaze Wave to towel dried hair. Blow dry hair with diffuser for natural curls or waves. Finish with Uzu Cotton to define curls. For added boost, use a small ghd curling wand or conical tong for super tight curls.
Images (not Farah or Cher) from Khayaam 70s photo shoot with Lili & Pearl