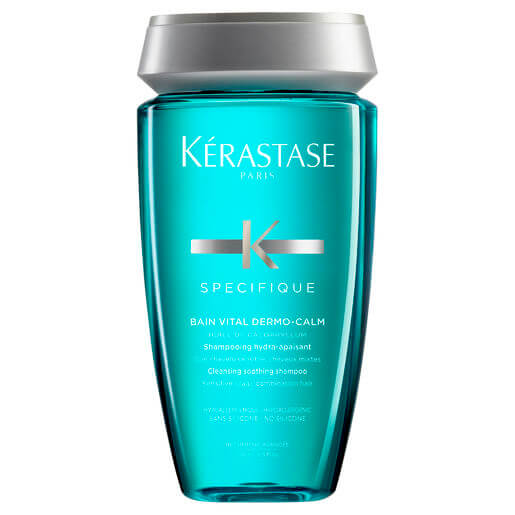 Description
This cleansing & soothing shampoo moisturises and purifies the scalp, to calm irritation and inflammation. It leaves the hair with a feeling of lightness while the scalp is rid of itchiness and discomfort.
How to Apply:
Apply to wet hair, massage with finger tips to activate micro-circulation.
Pro Tip
Combine with an application of the Cure Apaisante Anti-Discomfort and the Masque Hydra-Apaisant for enhanced scalp soothing benefits.
Specifique Bain Vital Dermo-Calm
Eliminates scalp and hair impurities
Reduces scalp itchiness and sensitivity
Cleanses and soothes the scalp
Hair regains lightness and vitality
250ml
$46.00
3 in stock