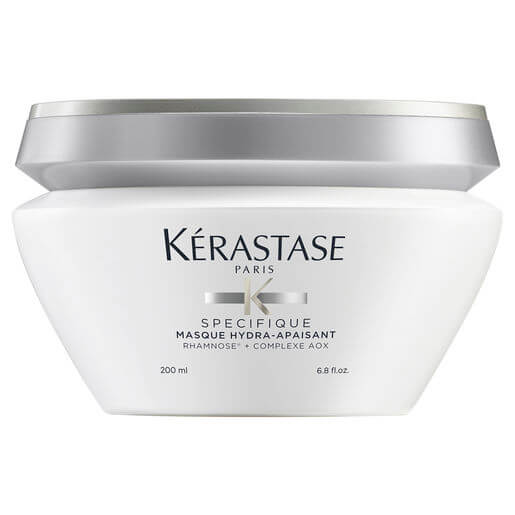 Description
An in-depth scalp treatment that soothes and hydrates the scalp. Ideal for all hair types and treating sensitised scalps, it leaves the scalp refreshed and hair supple.
How to Apply:
Apply to the scalp on wet and non-wrung hair, then massage by extending to the lengths of the hair. Leave in for 3 minutes, then rinse.
Pro Tip
For short hair, apply a generous coin-sized amount of mask. For long hair, double the dose. Leave on for 3 minutes then rinse.
Specifique Masque Hydra-Apaisant
Scalp balancing and nourishing properties
Leaves a cooling and soothing sensation on scalp.
Provides softness, preserving the lightness and fibre tonicity
Anti-oxidant promoting a healthy scalp
200ml
$66.00
3 in stock