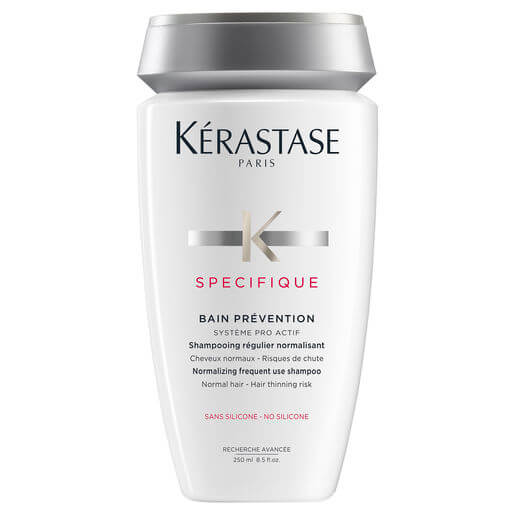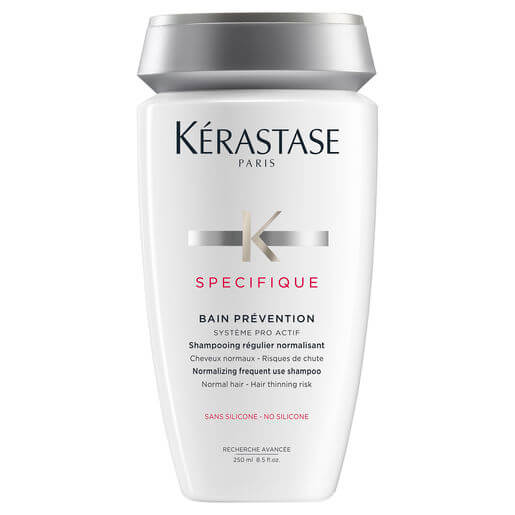 Description
Bain Prévention is a hair loss prevention shampoo with stimulating properties to boost hair fibre production, thicken the hair fibre and bring immediate volume.
How to Apply:
Apply to wet hair, massage with the tips of the fingers to activate micro-circulation.
Pro Tip
Used with the Cure Anti-Chute Intensive (previously Aminexil), the shampoo's anti-hair loss properties are enhanced.
Specifique Bain Prévention
Normalises scalp imbalances
Preventive solution to hair loss
Activates micro-circulation
Texturizes the fibre
Immediate volume effect
Stimulating properties – Boost hair fibre production
Thicken the hair fibre
250ml
$46.00
Out of stock