Winter Weddings
Posted by Naomi on Friday, 9 August 2019
21 views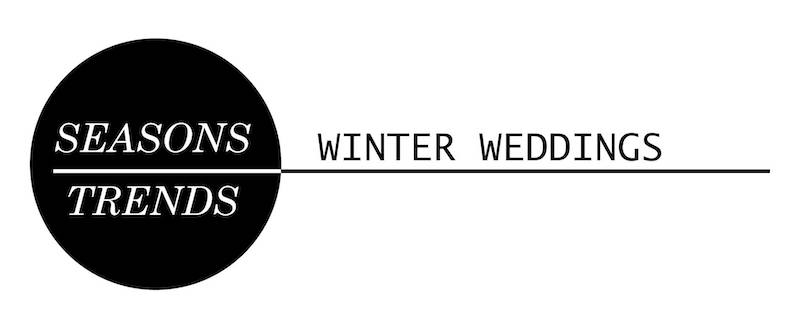 While Spring and Summer may be the traditional wedding seasons, there are multiple of reasons to explore the option of a Winter wedding. It's the perfect time for faux fur, fire pits, long sleeves, bridal boots, dark flowers and moody candle light.
A boutique homestead nestled in the stunning country side of Gippsland is often booked out in the peak traditional wedding times but many couples overlook the potential of a winter event.
Availability is improved for most vendors from Hair and Make-up to reception and photographers. The lighting is actually better for photos. Photographers love winter light, it offers softer, crisp tones, without the squinting of harsh sunlight.

When planning your hair and make-up in the winter months, it takes away the risk of make-up moving on the skin and reduces the glow you can sometimes get from humid days. Rich, warmer make-up tones work perfectly with the season and if you choose to add a Faux Fur bolero or velvet wrap for some warmth over your wedding gown, to make the look complete.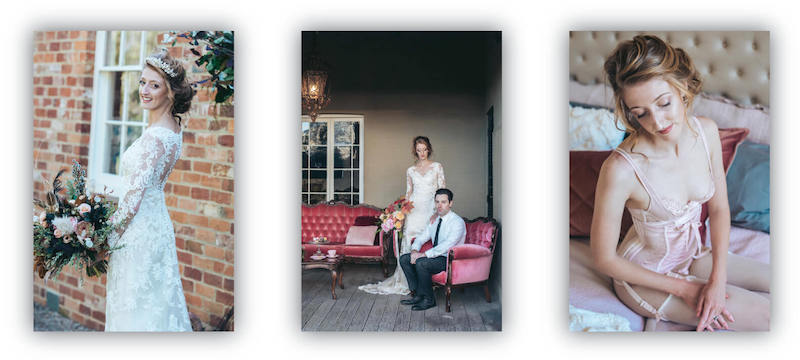 Winter hair styles also look stunning, discussing in advance with your stylist a look that will compliment your total style. Knowing the weather and conditions takes the guess work away from 'what if'. When your stylist know what to expect they can plan and prepare your hair with the correct styling products to ensure your style holds from the time you leave the salon, to the final waltz on the dance floor.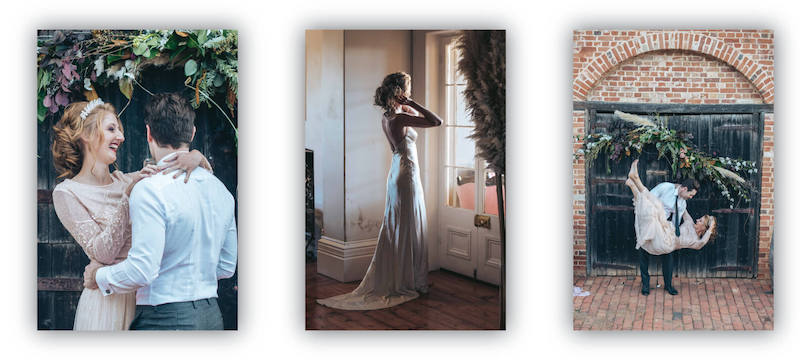 No matter how you choose to style your day, every look can be enhanced by a little extra embellishment, from rich native flower crowns, frosted flowers or an ice-crystal hair pin which catches the winter lights.
The options are endless.